Take advantage of the growing demand for VoIP systems:
beroNet Europe's leading manufacturer of reliable VoIP Access Technologies offers a specific Partner Program for Integrators.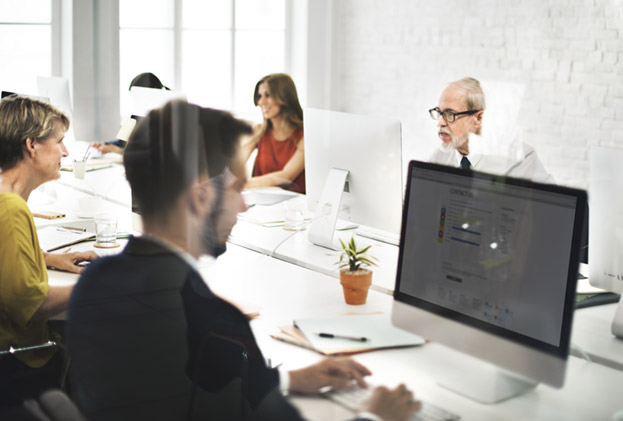 beroNet Partner Application
beroNet GmbH, Europe's leading manufacturer of VoIP access technologies is offering a special Partner Program for integrators in the telecommunication sector. As a beroNet Partner you get manufacturer support and you can also remote manage your VoIP Gateways via cloud for free.
Our partners receive the following benefits:
Exlusive partner discounts
As a certified partner you will receive exclusive discounts at our distribution partners.
Technical Training and Certification focused on All-IP
After completing the training you will receive a certification as an All-IP professional.
Access to the beroNet Cloud for 2 devices/year
Discover all the advantages of a remote and secure access via the beroCloud
Use of the beroNet Partner logo
Whether you need landing pages, mailings, marketing materials or partnered events; as a beroNet Partner you receive direct support from us to help you promote beroNet products.
Listing on the beroNet website
beroNet partners are listed on the beroNet website, making it easy for business customers to find the professionals they need to manage their phone system.
Leads direct from beroNet
When businesses ask us for advice, we send them to a local partner who can help them and provide them with a quote for device installations and support.
Beta test new developments
Keep in touch with the future and take part in the development of new solutions.
After applying as a partner you will receive an email outlining your next steps.